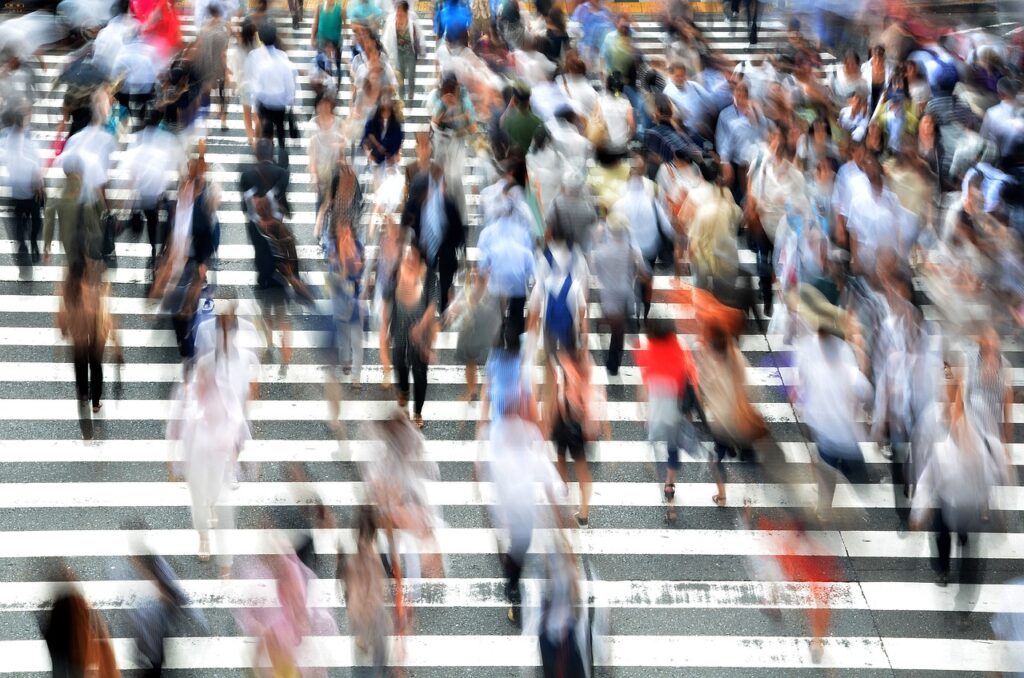 The Digital Geography Lab at the University of Helsinki researched impacts of age, winter conditions and opening hours of services on walking accessibility, following the idea of the '15-minute city'.
The team looked at the Helsinki metropolitan area and measured walking speeds in different summer and winter conditions, as well as accessibility of stores.
Specific attention was given to vary walking conditions as well as ability of the persons walking, as PhD research Elias Willberg stated: "Accessibility research and planning are often done from the average person's point of view and without considering temporal variation. In other words, the plans are made for healthy adults who walk in good conditions, which doesn't necessarily describe the daily reality of many older people very well, especially in winter."
Results highlighted that the opening hours of stores and services had the biggest impact on accessibility by walking, followed by age and seasonal conditions. Looking at typical assumptions of healthy walkers, good outside conditions and open stores and services, as many as 93% of the Helsinki metropolitan area population had access to their nearest store within a 15-minute walk. But starting from the conditions of elderly people walking in the early morning during wintertime, the rate dropped to 34%.
Variations of access to the nearest store were high between and within the population groups. In some cases, access levels vary even more inside the group of older people than comparing the group with younger people.
The research team stated that more attention needs to be given to the assumptions taken for planning. Taking the needs of people with reduced mobility and walkability is a good approach to planning, as well as putting priority to actions that maintain good walking conditions like removing snow and preventing slippery surfaces during wintertime.
Professor Tuuli Toivonen summarised that the study strengthens the view of the importance of local services for an inclusive and walkable city, and that it is to the benefit of the entire population, when planning takes those in a weaker position and with less mobility as the starting point.
The article on the study is accessible here.