WELCOME to the SUMP-Central!
We are the central European competence centre for sustainable urban mobility planning (SUMP).
Our platform provides you with knowledge, resources and content to support the development of a SUMP for Central European countries.
Click on "countries" to discover country-specific information, news and the central European
CIVINETS that want to establish low carbon mobility schemes!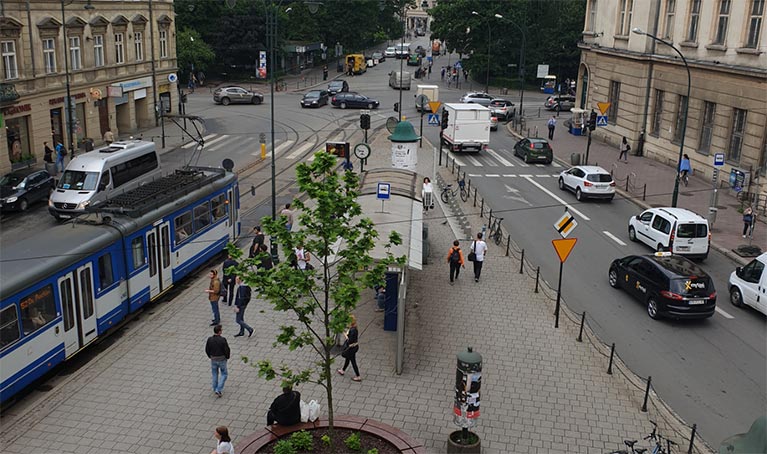 What is happening in the field?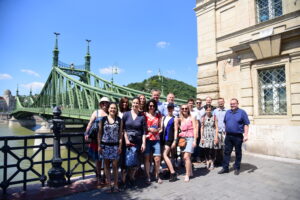 2022. június 15 és 17-e között a Magyar CIVINET vendégül látta a Cseh és Szlovák CIVINET 20 fős delegációját. A
Read More »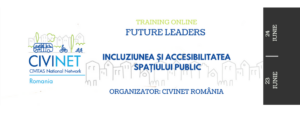 Până în 21 iunie, ora 17,00 vă puteți înscrie la trainingul online FUTURE LEADERS destinat studenților, proaspeților absolvenți de facultate
Read More »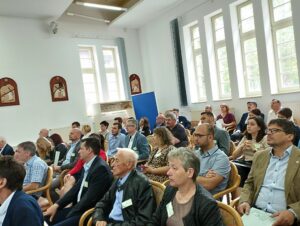 Az Erdélyi Magyar Műszaki Tudományos Társaság (EMT) és a Magyar CIVINET 2021-ben kezdődött együttműködése keretében a 2022. június 9-12. között
Read More »
What else is happening in the field?
Click below to go to our News section