WELCOME to the SUMP-Central!
We are the central European competence centre for sustainable urban mobility planning (SUMP).
Our platform provides you with knowledge, resources and content to support the development of a SUMP for Central European countries.
Click on "countries" to discover country-specific information, news and the central European
CIVINETS that want to establish low carbon mobility schemes!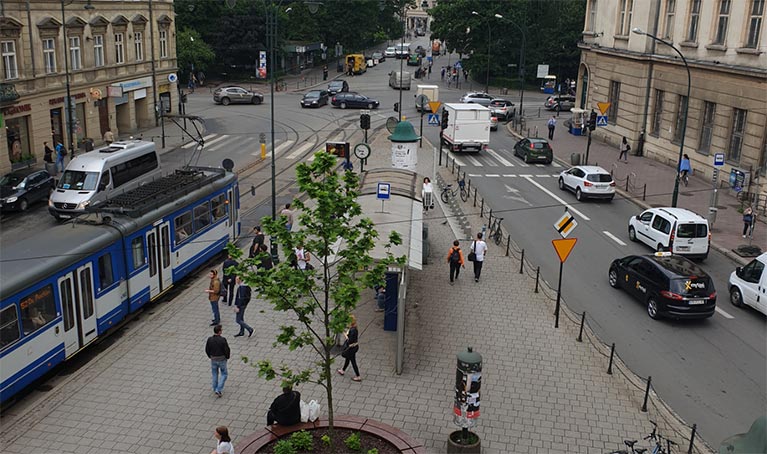 What is happening in the field?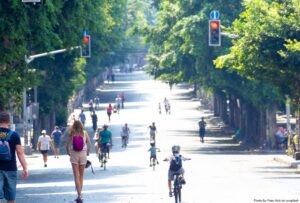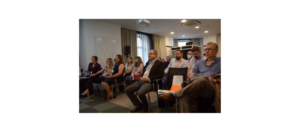 On Tuesday, June 28, CIVITAS, CIVINET Romania, EIT Urban Mobility and EIT Urban Mobility RIS Hub Romania organized a workshop
Read More »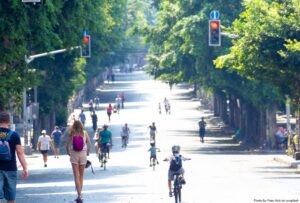 What else is happening in the field?
Click below to go to our News section