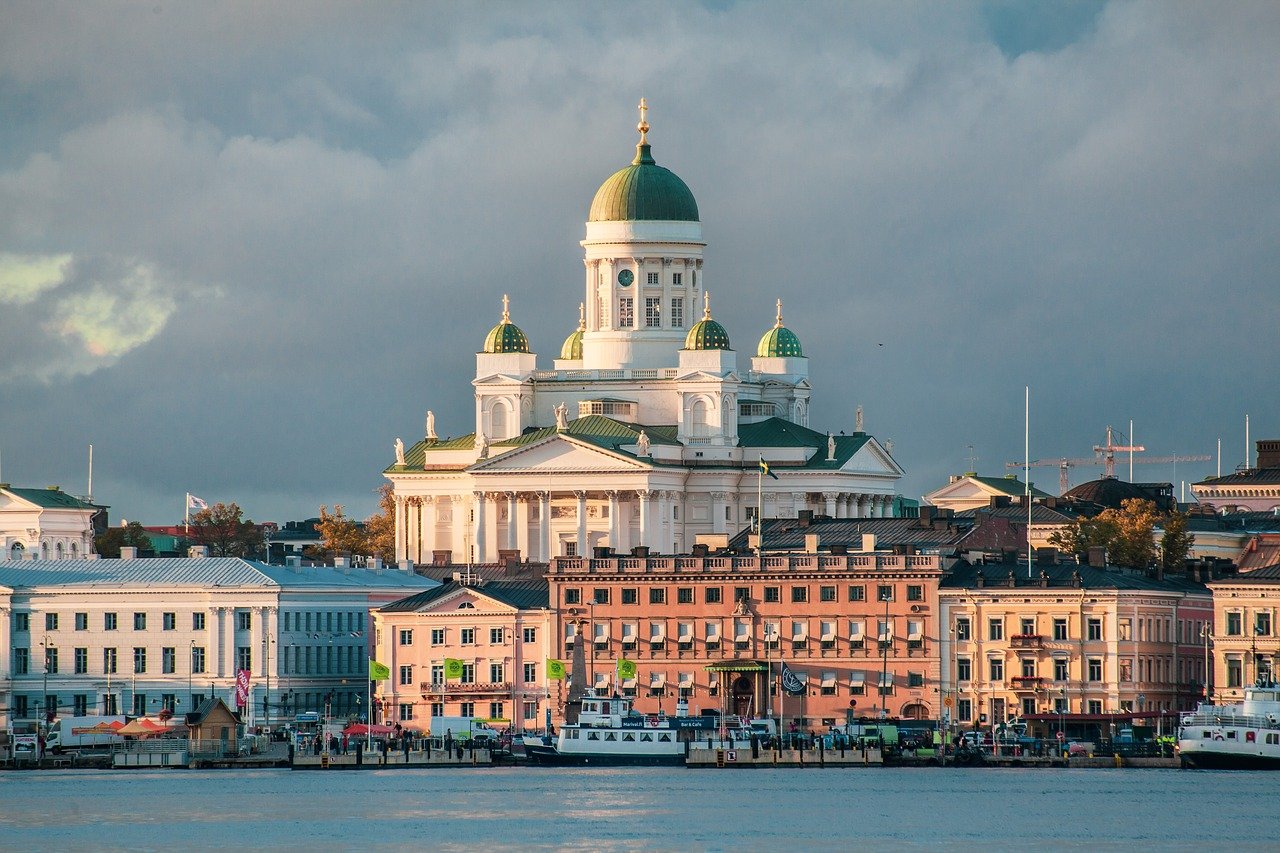 City: Helsinki
Audience: Large City
Topic: Mobility as a Service (MaaS)
Step in the SUMP cycle: Step 10: Manage implementation
MaaS is expected to be one of the biggest game changers in urban mobility. Its elements are for the large part existing services, such as trip planning, ride hailing and car-sharing, as well as seamless booking, ticketing and payment. The trick about MaaS is to provide all of these services connected to different transport modes in one app, which also includes the ability to pay for all of these services.
In the case of Helsinki, users can choose between three options: the all-inclusive service for €499 / month; a service consisting of only unlimited bus travel and short city bike rides for €49 / month, which also includes price reductions for taxis and rental cars; and a pay-per-ride option that enables users to test the MaaS service. Currently, the MaaS service for Helsinki has 45,000 users with 5,100 paying monthly fees. 
Helsinki is at the forefront of the development of MaaS, as a result of combination of conditions, including: Helsinki has a well-functioning public transport network and has limited space for roads and parking due to its confined space, as it is surrounded by the Baltic Sea on three sides. The Finnish transport ministry's strategy also had a MaaS component in its legislation, which has been in place since 2011, while public transport providers offer free access to their data and have paperless ticketing in place. These elements were a good basis for the development of new transport service offerings.