Guidelines for autonomous mobility service in Gdansk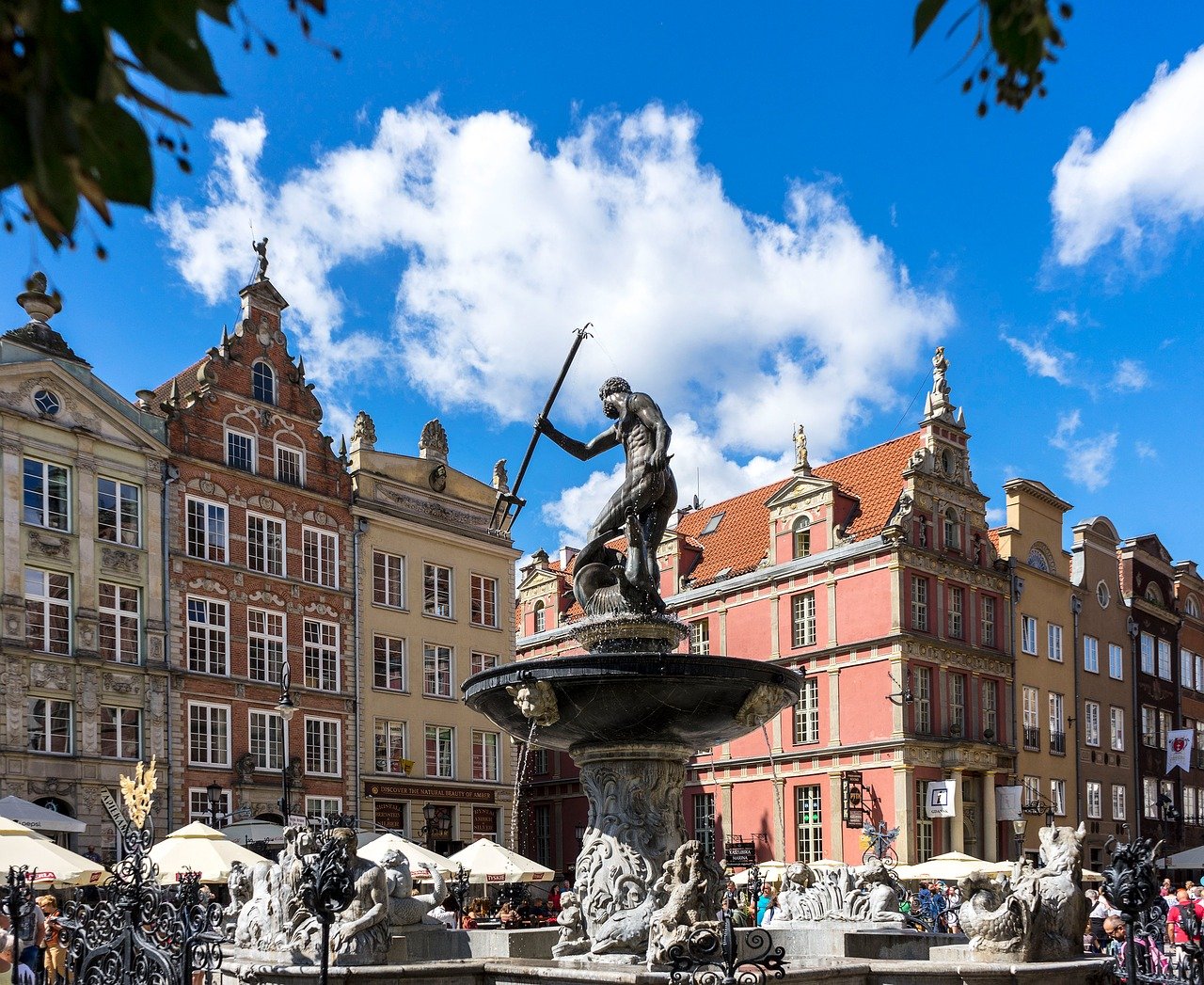 City: Gdansk
Audience: Large City
Topic: Cooperative, connected and automated mobility (CCAM)
Step in the SUMP cycle: Step 1: Set up working structures
The Municipality of Gdansk is a partner in the consortium of the Sohjoa Last Mile project, which is an extension of the Sohjoa Baltic regular stage project. Both projects received funding from the Interreg Baltic Sea Region program.
The preparation for the fully driverless autonomous bus pilot in Gdansk started in January 2021. The local project leader liaised with potential service providers across Europe e.g. with companies known to the partner since the first pilot preparation and thanks to knowledge exchange within the Sohjoa Last Mile consortium. Simultaneously the local project coordinator consulted more experienced project partners to collate technical specifications of the bus, teleoperation etc.
As the Sohjoa Last Mile pilots shown, there are many approaches and technical solutions that might be adopted and different approaches to teleoperation. It is important to choose the optimal approach for each location and transport organiser. Therefore, feasibility studies might be another key step for further development of autonomous last mile services.