Optimising Aarhus's transport system with Bluetooth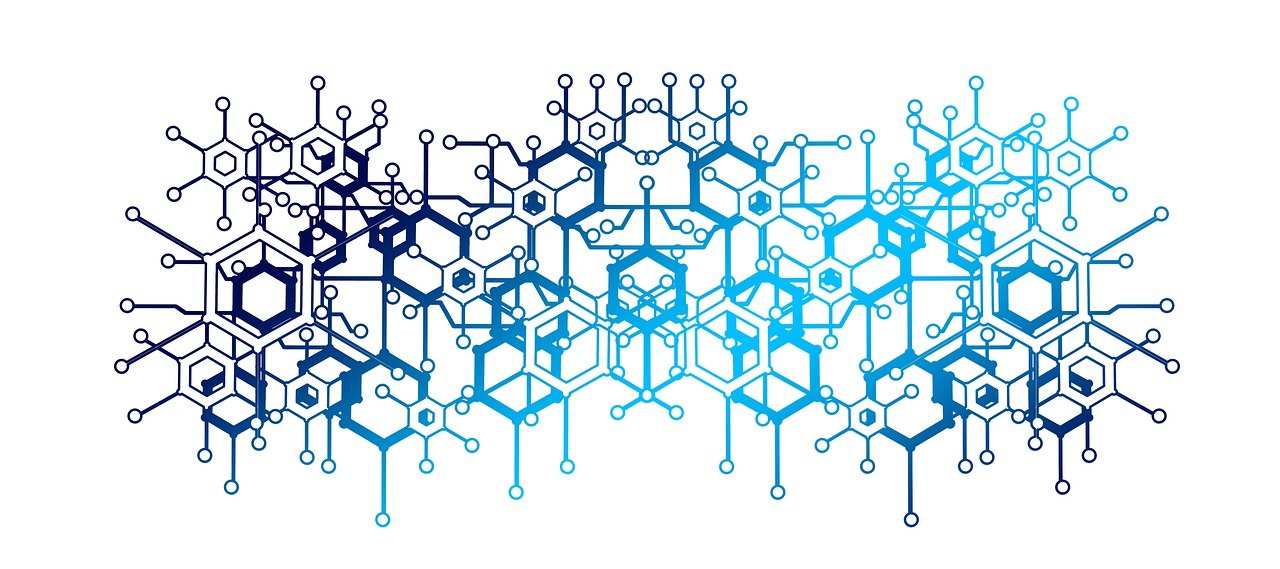 City: Aarhus
Audience: Urban Center
Topic: Transport telematics
Step in the SUMP cycle: Step 12: Review and learn lessons
Aarhus is the second-largest city in Denmark. Its urban zone has a population of 1.2 million inhabitants. In 2011 the city implemented a highly innovative and cost-effective solution using Bluetooth technology to monitor travel times and traffic flow throughout the metropolitan area.
A network of sensors has been deployed on two ring roads, detecting Bluetooth signals coming from the vehicles and other devices on-board such as mobile phones and tablets. The data generated, which are collected in data 'loggers' along the roads, are then filtered by tailor-designed algorithms and finally uploaded and securely stored in the cloud. Users, such as traffic engineers, can access it using an easy-to-use dashboard showing an accurate picture about road users.
The monitoring system gives information and warns about queues and delays, identifies problem areas, evaluates and calibrates traffic signals, provides information on the capacity of existing roads, and detects changes in traffic patterns.