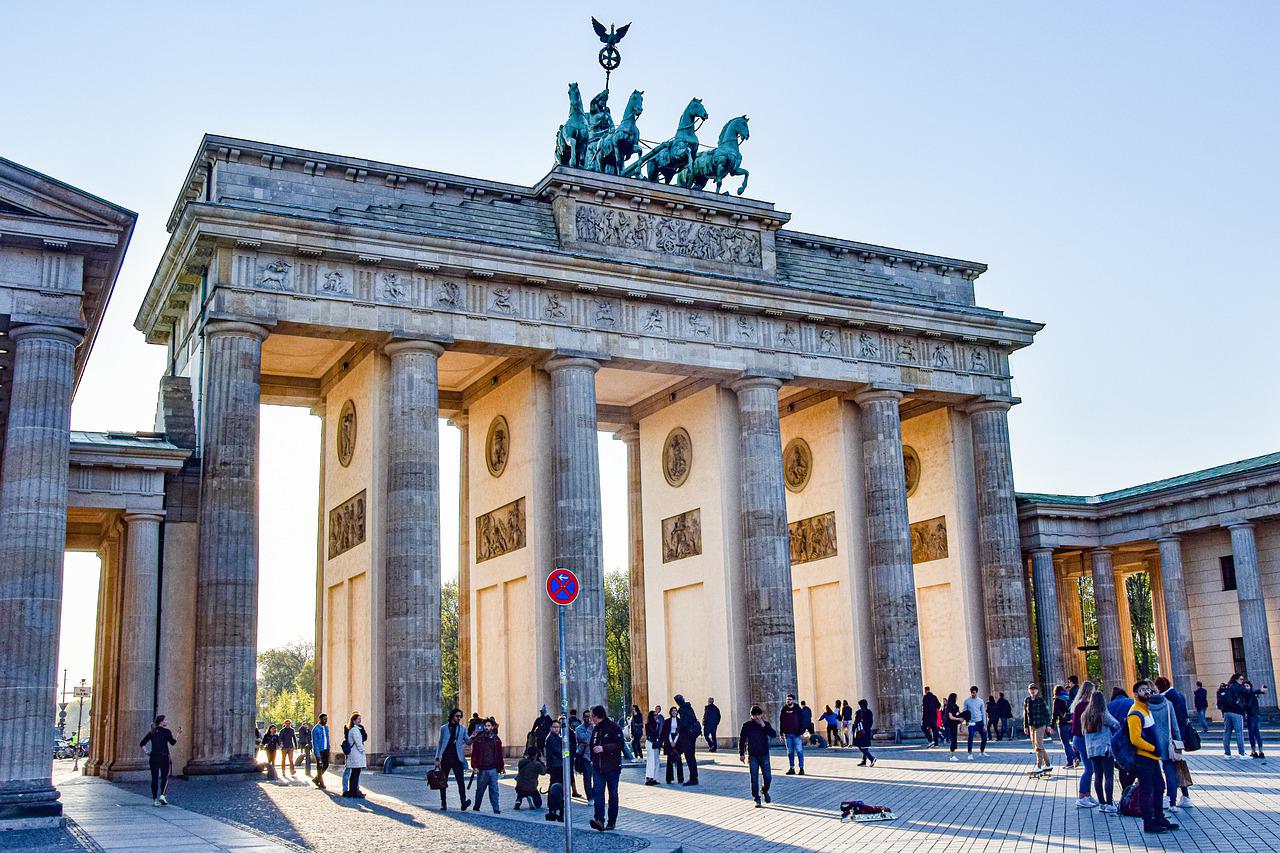 City: Berlin
Audience: Large City
Topic: Urban Vehicle Access Restrictions (UVAR)
Step in the SUMP cycle: Step 2: Determine the planning framework
The low emission zone is an area, where only vehicles are allowed, which comply with certain emission standards. Vehicles with especially high emissions have to stay outside.The low emission zone in Berlin is limited to the urban area within the S-Bahn ring.
Since 1.1.2020, only vehicles with a green sticker are allowed in this area. Driving or parking in the low emission zone without a green sticker or an exemption permit is an offence and costs 80 Euros fine.
The low emission zone aims to achieve a modernisation of the vehicles driving on the roads and so reduce the diesel particles and nitrogen oxides that people inhale. Thus, the air will be cleaner and healthier.
The low emission zone lead to a significant modernisation of the vehicle fleet in Berlin.
In 2012 around 96 % of diesel cars and approximately 85 % of all trucks had a green sticker. To achieve this, some 60,000 diesel-vehicles were retrofitted with particle filters. There are only minor differences between the vehicle fleet composition in the low emission zone and the rest of the urban area of Berlin. Without the low emission zone only around 80 % of diesel cars and 50 % of trucks would be awarded a green sticker.