Participation in sustainable transport planning in Košice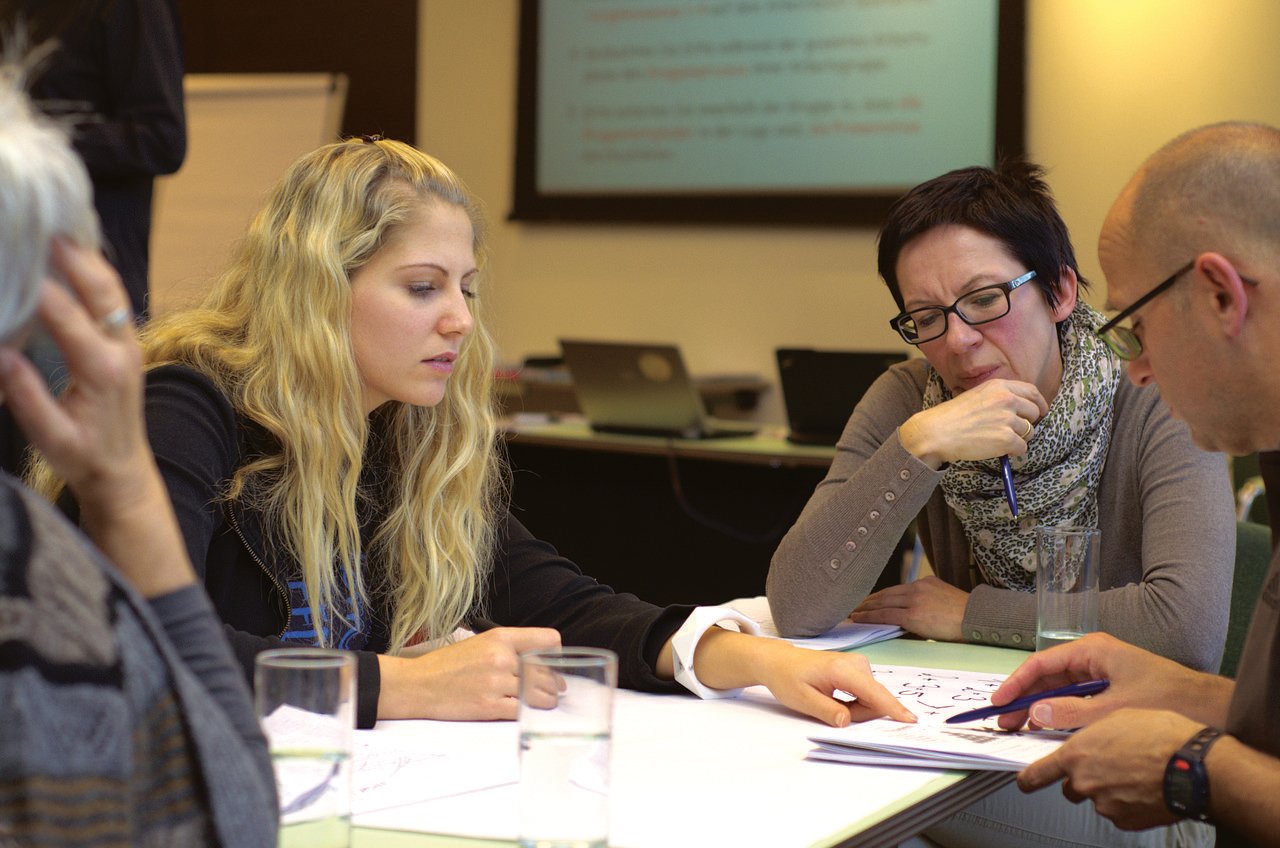 City: Kosice
Audience: Large City
Topic: Public and stakeholder involvement
Step in the SUMP cycle: Step 5: Develop vision and strategy with stakeholders
Košice is the second largest city in Slovakia and has a population of approx. 240 000. In 2013 public transport accounted for 40 per cent of trips made by citizens; 29 per cent used a car; 28 per cent travelled on foot; and only 3 per cent cycled. Košice's public transport consists of a 34km tram network; a 178km bus network; and a 13km trolleybus network. 
Since 2006 the number of public transport users has been declining, an alarming trend that, in addition to other problems, Košice decided to address by developing a SUMP – an effective method to address urban mobility problems in a structured and integrated way. There is no legal obligation in Slovakia for local authorities to prepare and implement a SUMP. However, in order to receive funding for public transport projects, a local authority must present a SUMP or similar.
The multi-stakeholder participation during the development of the plan proved to be effective for drafting a strategy which takes all relevant aspects and sectors into account.  'This was a new phenomenon in Košice and substantially contributed to the quality of and support for the plan,' said Marian Gogola from the University of Žilina, citing the example of how citizens proposed a very detailed solution for improvement of the public transport lines and scheduling within the city. However, Gogola admits that this process can be improved. The number of attendees at the public meetings was limited, perhaps due to insufficient or ineffective communication mainly through the municipality channels, such as the website. 'Public participation is also not common practice in Slovakia yet,' he added. Multi-stakeholder and citizen participation takes time and should be planned carefully and well ahead to prevent serious delays, the associate professor said. And it should not be underestimated that it takes a substantial effort to convince stakeholders of the benefits of drafting a SUMP.